Contact Us
SH Mould and Plastic Limited
Address: No. 68, Maoshan north road, Shatou Village South Area, Chang'An Town, DongGuan City, GuangDong Province, China
Tel:0086 769 87015759
Fax:0086 769 87015759
Email:
sales@shmouldplastic.com
Http://www.shmouldplastic.com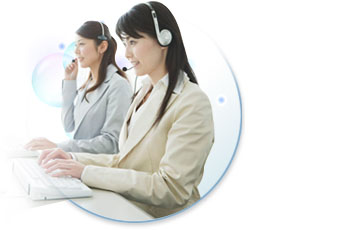 SH Mould and Plastic Limited
Address: No. 68, Maoshan north road, Shatou Village South Area, Chang'An Town, DongGuan City,
GuangDong Province, China
Tel:0086 769 87015759
Fax:0086 769 87015759
Email: sales@shmouldplastic.com
Thank you for the opportunity to offer a quotation. Your warm and kind attention to our corporation could be greatly appreciated. Please be assured that we will respond promptly.